Main content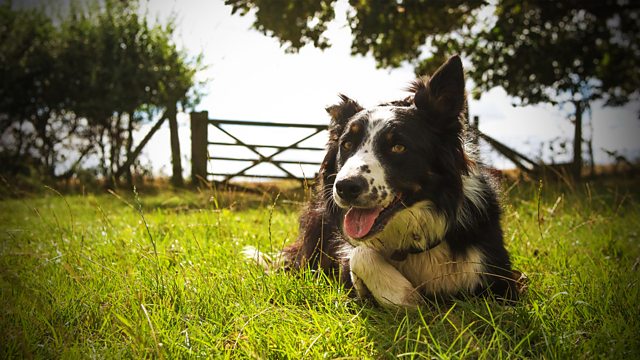 01/01/2018
Will is on tenterhooks, and Jennifer tries to be peacemaker.
Kirsty has organised a swim in the Am to mark the New Year, but Alice isn't in the mood to join in. As she watches from the bank Ed tries to change her mind. Alice pleads a hangover. She's also worried about having upset Pip last night. She inadvertently reveals to Ed that Pip is pregnant.
After the swim everyone retreats to The Bull to warm up where Ed casually mentions Pip's pregnancy to Nic, and is quickly silenced by Alice. It isn't common knowledge yet!
Brian congratulates Will on the success of the New Year's Day shoot, and thanks him for his tact when handling the difficult situation on Boxing Day. When Will returns home to Nic they discover that Brian has given him a bonus of £1000. Will wonders how Brian found out about the dogs on the drive, and Nic feigns ignorance.
Kate confesses to Jennifer that she'll be glad when Noluthando leaves. Jennifer is shocked. She hears about the argument last night from Noluthando, and advises Kate to do the grownup thing. She needs to reach out to her daughter and recognise that they're both independent spirits. Later, Kate claims to have taken Jennifer's advice. She wants to move forward by allowing Noluthando to see her for who she really is.
Last on
Broadcasts
New Year's Day 2018

19:00
Countryside Insights from The Archers