Main content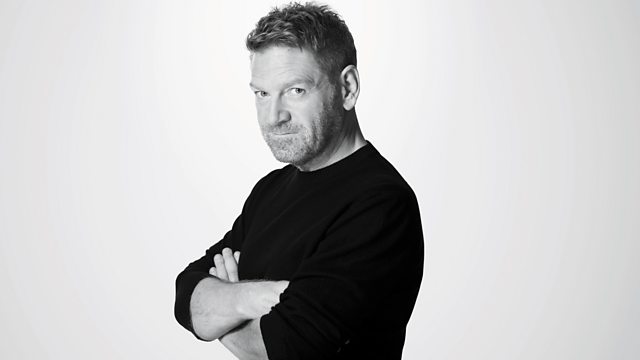 Over the Wall
Actor and director Kenneth Branagh makes the Radio 4 appeal on behalf of Over The Wall.
The actor and director Kenneth Branagh makes the Radio 4 Appeal on behalf of Over The Wall.
Registered Charity Number: 1075361
To Give:
- Freephone 0800 404 8144
- Freepost BBC Radio 4 Appeal. (That's the whole address. Please do not write anything else on the front of the envelope). Mark the back of the envelope 'Over The Wall'.
- Cheques should be made payable to 'Over The Wall'.
Photo credit: Johan Persson.
Over The Wall
Over The Wall is a small but life-changing children's charity that supports children with serious illnesses and their families. We run free activity camps which enable seriously ill children to focus on being a child and not a patient. This year we will welcome children with over 130 different serious illnesses including cancer, congenital and neurological disorders and HIV.

This UK camp is part of the wider SeriousFun Children's Network founded by the late actor and philanthropist Paul Newman.
Alex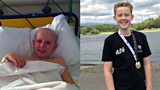 Alex, whose story you hear in the Appeal, has overcome the difficulties of an extremely rare and life limiting illness to become a teenager with confidence. From complete respiratory failure in 2008, Alex has gone on to win a Gold Medal in the British Transplant Games 2017 Walk Race, has come out of his shell and found confidence after attending Over The Wall camp. 
Camp Magic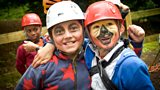 At every Over The Wall camp, children are invited into a world of freedom and creativity where they are encouraged to try new activities and stretch beyond the perceived limitations of their illnesses. At the end of each day, campers are given positive feedback from Over The Wall staff and volunteers to emphasise their successes.
Lasting Impact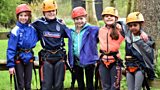 At camp children have a chance to challenge themselves and create memories and friendships that stay with them in life. Over The Wall gives them the tools to build their confidence and self-esteem and, where appropriate, learn to administer their own medications to give them the independence they so often crave.