Main content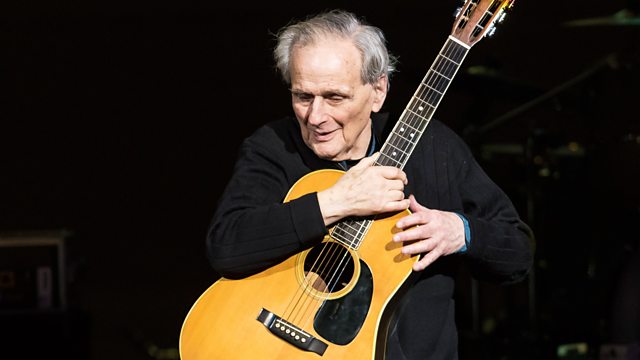 Sir Peter Burt, Jill Lever, John Mattock, Peter Duffell and Tom Paley
Julian Worricker on banker and businessman Sir Peter Burt; architectural archivist Jill Lever; rose grower John Mattock; film director Peter Duffell; folk musician Tom Paley.
Photo: Tom Paley
Julian Worricker on:
The businessman Sir Peter Burt, who was in charge of Bank of Scotland when it merged with the Halifax, and was later chairman of ITV
The woman credited with groundbreaking work as an architectural archivist, Jill Lever
The horticulturalist and rose grower, John Mattock, who was chairman of the Chelsea Flower Show for twelve years
The film and TV director, Peter Duffell, whose work included the mini-series The Far Pavilions
American folk singer and musician, Tom Paley.
Peter Burt
Last Word spoke to his son Michael and Journalist and broadcaster, Robert Peston.
Born 6 March 1944; died 28 November 2017, aged 73. 
Jill Lever
Last Word spoke to her daughter Emma Lever and Tim Knox, the director of the Royal Collection Trust.
Born 9 October 1935; Died 22 November 2017, aged 82. 
John Mattock
Last Word spoke to his daughter Helen Verstage and Michael Marriott, the technical Manager and Senior Rosarian at David Austin Roses
Born 23 April 1926; died 23 October 2017, aged 91.
Peter Duffell
Last Word spoke to Quentin Falk, film critic and author.
Born 10 July 1922; died 12 December 2017, aged 95
Tom Paley (pictured)
Last Word spoke to his son Ben Paley.
Born 19 March 1928; Died 30 September 2017, aged 89.
Credit
| Role | Contributor |
| --- | --- |
| Presenter | Julian Worricker |