Main content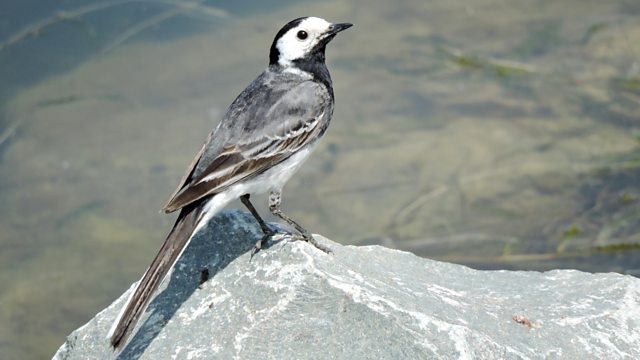 Alison Steadman - The Twelve Tweets of Christmas 10 of 12
Alison Steadman provides a seasonal offering from Tweet of the Day for the Christmas period.
During this season of goodwill our thoughts turn to crackling fires, being with the family and for many a song or a carol to bring merriment to the colder days. Tweet of the Day has been entertaining early morning listeners to the Radio 4 schedule every day since 2013, but this Christmas we will delight in an avian offering of the well known song Twelve Tweets of Christmas.
As actress Alison Steadman recounts, while the original song called for ten Lords a Leaping, in the bird world a there are a number of species which could be thought of as able to leaping about. Choosing which birds come to mind from that list brings to mind the pied wagtail and the common crane.
Producer : Andrew Dawes.
Photograph: Deanne Wildsmith.
Last on
Broadcasts

Podcast
Discover birds through their songs and calls. 265 programmes of 90 seconds, over a year