Main content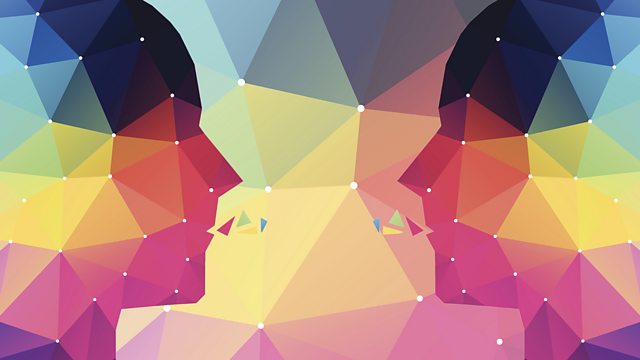 Death Knocking
Conversation series in which two people, with very different views, are placed together in a studio and swap identities to see if they can empathise with each other.
The press response to the Manchester Attacks and the Grenfell Fire has reignited debate about how journalists should contact people affected by tragedies. Death knocking - visiting the home of a grieving person to get an interview - is a controversial practice, but one which many journalists defend as a vital tool of their trade.
Two people come together to swap one story which helped shape their views on death knock journalism. Then they retell each other's story as if it had happened to them. Can this help them to better understand each other's perspective?
Sheron Boyle has been a journalist for nearly 30 years and has written several stories that started with a death knock. Claire Throssell was thrust into the media spotlight after her partner killed their children and himself in a fire. She talks about giving an interview in her home that she felt was an intrusion on her grief.
Produced and presented by Viv Jones.