Main content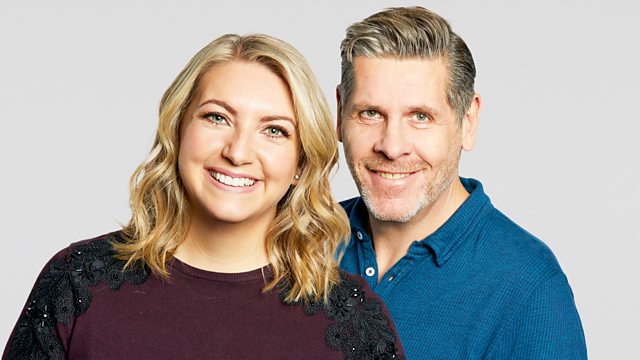 29/12/2017
The Royal College of GPs recommends that patients check medical symptoms online and speak to their pharmacist before going to their family doctor.
A friend of the 22 year-old woman who was murdered in a North London Park on Christmas Eve, has paid tribute to her 'generous, caring friend'. Police say Iuliana Tudos, who was found dead in a north London park, died from a stab wound and a head injury on Christmas Eve. Anna Kil Linca told Tony Livesey she was due to meet her 'lovely friend' and knew instantly something was wrong when she didn't show up.
Also on the programme, the head of the NHS in England, Simon Stevens, is considering the routine deployment of mobile alcohol recovery units to reduce hospital admissions. Will it encourage excessive drinking?
Plus heavy snow and rain - as well as strong winds - have caused disruption in many parts of the UK. Around two thousand homes have been without power, flights were temporarily suspended at Glasgow Airport, and some buildings have been damaged by high winds.