Main content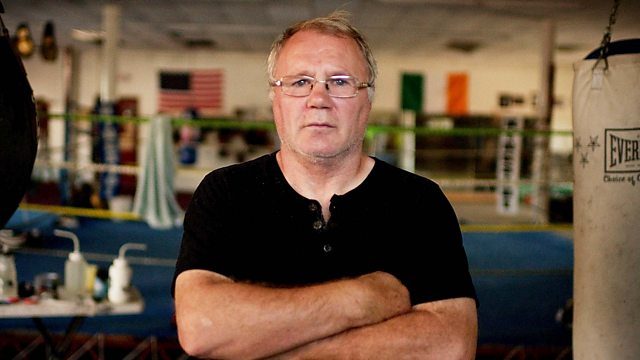 Rocky Ros Muc
Sgeulachd beatha am bogsair Sean Mannion. Documentary telling the story of the life and career of Irish boxer Sean Mannion.
An sgeulachd mu bheatha Sean Mannion agus a dhreuchd mar bhogsair. Bho Ros Muc ann an Gaillimh gu saoghal eucorach ceann a deas baile Bhoston. Sgeulachd mu spiorad is cliù bogsaidh agus na trioblaidean a thàinig na chois.
The story of Sean Mannion's life and boxing career. From Ros Muc in Co Galway to the criminal underworld of south Boston, this is a story of spirit inside the ring and troubles outside it.