Main content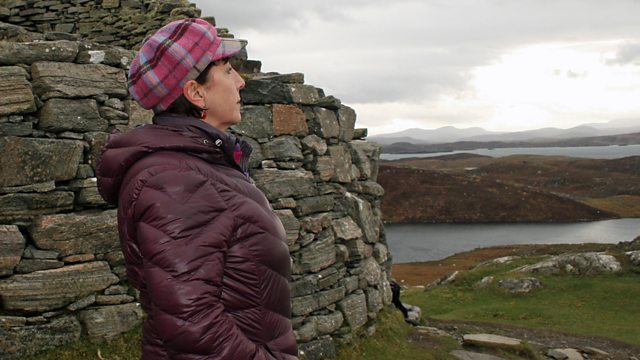 Guth Ag Aithris - Christine Primrose
Documentary following renowned Gaelic singer Christine Primrose over the course of a year that saw the release of her first album in over a decade.
Sgeulachd shònraichte mu Ghaidheal air leth. Tha Christine Primrose air tè de na seinneadairean Gàidhlig is cliùtaiche th'ann. Tha am prògram sa ga leantainn à baile a h-àireach, Càrlabhagh an Eilean Leòdhais, gu ruige New York, air bliadhna air leth na beatha.
Christine Primrose from Carloway, Isle of Lewis, is one of the most renowned Gaelic singers of her generation. This documentary follows her from her native Lewis, to New York, over a year that saw her release her first album in over a decade.