Main content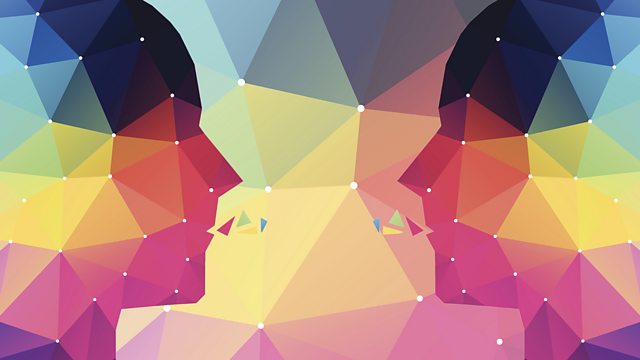 Dangerous Dogs
Radio 4 takes the bold step of placing two people, with very differing views, in a studio to encounter each other - and then swap identities to inhabit the other's story.
How do you judge whether a dog is dangerous enough to be destroyed?
Two people come together to swap one story which helped shape their views. They each listen to the other then they retell the story as if it had happened to them. Does this attempt at understanding one another bring new empathy? Can you really step into another's shoes and see the world from their perspective?
Postlady, Sharon was seriously injured when she endured an attack by two dobermans on her mail-round. The owner was prosecuted but the court didn't order the destruction of the dogs. Sharon fears that another innocent person could be attacked by the same dogs.
Michelle's boyfriend owns a cane corso, an Italian hunting dog. Michelle and her children adore 'soppy git', Reggie but last May her son ran to her with blood pouring from his head. She insists that the dog didn't bite, but just grazed her son as he squirmed free from an over-enthusiastic cuddle. The police seized Reggie but Michelle and her boyfriend fought to have him returned to the family.
Can Sharon and Michelle agree on how to define a dangerous dog? What should happen if they injure a person? When should a dog's life become forfeit?
Presented and Produced by Polly Weston.