Main content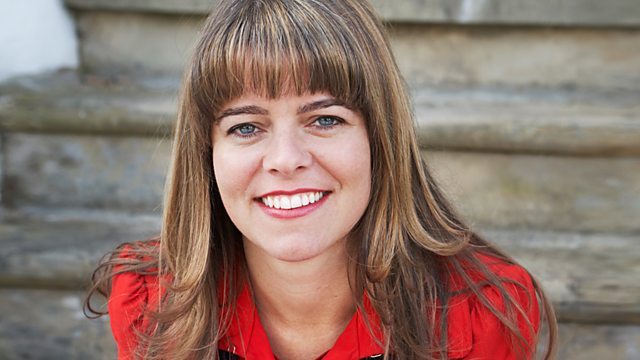 Children of parents with mental illness, Exercise perception, Dame Kelly Holmes, Addressing panic attacks
Children of parents with a mental illness, why our perceptions of exercise can change its benefits, Kelly Holmes's mental health struggles and breathing techniques to help anxiety.
Claudia finds out what can be done to help children whose parents have a mental illness and who may end up becoming their carers. She talks to Kiera and Ambeya who have lived with their parents' depression and schizophrenia and she meets Alan Cooklin, the founder of Kidstime, a charity which aims to support families where one or more parent has a mental illness.
Claudia talks to the psychologist who finds out why our perceptions of the amount of exercise we do can change its health benefits. And Dame Kelly Holmes is one of the judges for the All in the Mind Awards. She talks about the mental health struggles she faced just months before winning two gold Olympic medals. She explains why it was so hard to talk about her feelings at the time and why she believes it's so important people are more open about their own mental health difficulties. Also another awards judge, Mandy Stevens, explains how to do square breathing and why it's such a good technique to help tackle anxiety and panic attacks.
Last on
All in the Mind is produced in partnership with The Open University.
Broadcasts