Main content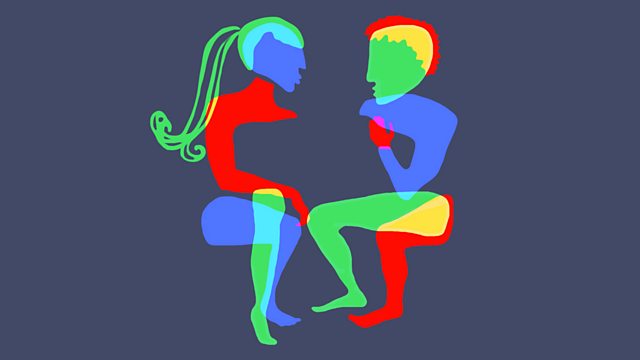 Sian Harries and Grace Dent are ambivalent about motherhood
Comedy writer Sian Harries and Grace Dent discuss ambivalence towards having children. What if they decide they won't, and then regret it one day?
Comedy writer Sian Harries and columnist and broadcaster Grace Dent discuss that strange taboo for women - ambivalence towards motherhood. Should Sian make the decision to have a baby or not to? And she wonders will she regret somewhere down the line not having them. She and Grace talk about how other people can make you feel when you haven't got children.
As the successful writer of programmes like ' Man Down', 'The Now Show' and 'Dilemma', Sian Harries explores how a fear for her career might be affecting her decision to have children. Women certainly have more choice now about whether to become a mother, but does society really accept and respect that choice or is it generally assumed that all women want a baby and that she - and any women who feel ambivalent - will at some point change their minds?
Producer: Toby Field.
Last on
Broadcasts

9 things we learned from a One to One with Emily Maitlis