Main content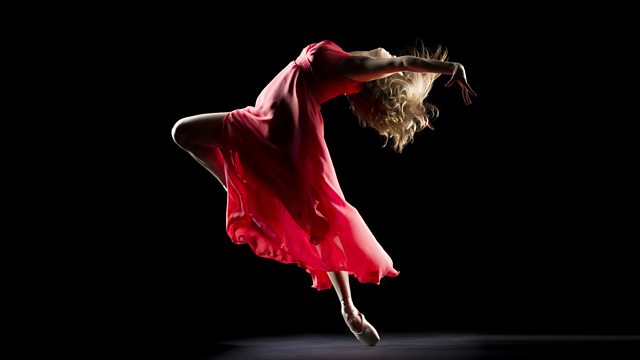 The Nutcracker
Katie Derham discusses Tchaikovsky's ballet The Nutcracker and its journey from the short story to dance with conductor Paul Murphy about how to shape music to work for dancers.
Katie Derham considers a seasonal favourite - Tchaikovsky's The Nutcracker. She looks at its journey from the short story by ETA Hoffmann, via Alexandre Dumas, to the ballet stage and talks to conductor Paul Murphy of the Birmingham Royal Ballet about the nature of Tchaikovsky's music and how, as a conductor, he sets about shaping it to make it work for the dancers.
What does Darcey dance to in the kitchen?
Podcast
Katie Derham explores the relationship between music and dance in a variety of genres.