Main content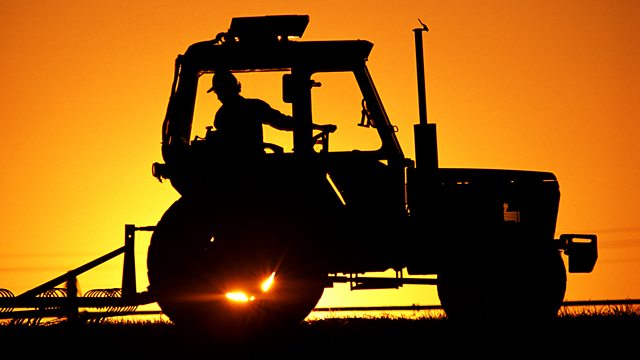 Badger cull figures, wasabi, rust research
Government figures show over 19,000 badgers have been killed in 2018 - but there's still no agreement on whether it's helping to control TB in cattle.
New government figures on the badger cull show 19,274 badgers were killed in England this year - numbers that have re-ignited the debate around the cull, which the government has extended as part of its attempt to control the spread of TB in cattle.
The Farming Minister George Eustice says the overall strategy is working and has announced more routine cattle tests in areas where the disease is most common.
Charlotte Smith gets reactions from Dominic Dyer of the Badger Trust, which campaigns against the culls; and Minette Batters from the National Farmers Union.
The UK's first wasabi farm was set up in Hampshire in 2008, and now grows fresh wasabi for restaurants and consumers. For an exotic end to Condiments Week on Farming Today, Lucy Taylor visited the site - and spoke to The Wasabi Company team about the very particular set-up required to grow the crop.
Scientists believe they've made a breakthrough in combating stem rust - the fungal infection that kills wheat. Writing in the journal Science, an international team including Rothamsted Research says it'll now be able to work out exactly which strains of wheat are resistant to the pathogen.
BBC Science Correspondent Helen Briggs discusses the research.