Main content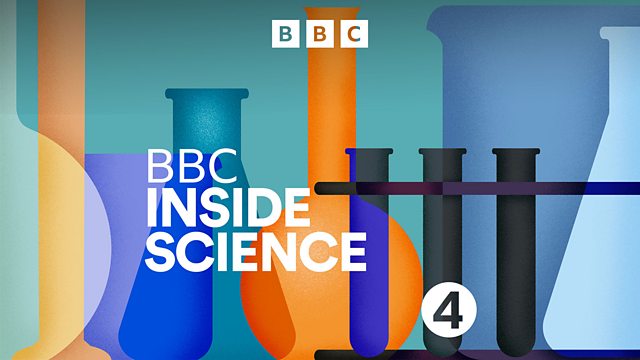 Antisense RNA therapy, Fossils vs Trump, Printing mini-kidneys, Electric eel power
Adam Rutherford looks at the class of therapies hailed as a possible turning point in the treatment of neurodegenerative diseases such as Huntingdon's.
Promising results from a small clinical trial of Huntingdon's disease patients have led to RNA-directed therapy such as antisense RNA being hailed as possibly a turning point in the treatment of neurodegenerative diseases. Adam Rutherford discusses this class of drugs with Heidi Ledford of Nature News.
At the beginning of the month, Donald Trump decreed that two national monument landscapes be drastically down-sized. Strict protections against exploitation were removed from vast tracts of land bearing some of the world's most important fossil bearing strata. President of the Society of Vertebrate Paleontologists, Professor David Polly explains why his organisation is now suing Trump.
At Harvard University, bioengineers are growing parts of functioning kidneys in small chips using a form of 3D printing. Jennifer Lewis' lab is doing this to learn how kidneys function and explore the possible therapeutic applications of the mini-kidneys-in-a-chip. Roland Pease visits the team at work.
The electric eel can deliver a 600 volt shock, from a stack of electrically charged cells along the length of its body. Inspired by the eel's biology, Michael Mayer and his colleagues at the Universities of Fribourg and Michigan have now created their own version of its electric organ with the help of jelly babies and clever origami. In the future, it could power devices in the human body.
Last on
BBC Inside Science is produced in partnership with The Open University.
Broadcasts