Main content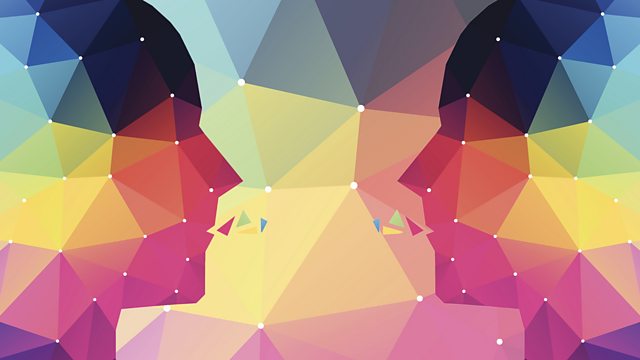 Sexual Politics
Conversation series in which two people, with very different views, are placed together in a studio and swap identities to see if they can empathise with each other.
Does no always mean no?
Two people come together to swap one story which helped shape their views. They each listen to the other then they retell the story as if it had happened to them. Does this attempt at understanding one another bring new empathy? Can you really step into another's shoes and see the world from their perspective?
In the first programme, Luke, a 34 year-old musician, meets Ellie, a 24 year-old masters student to talk about sexual politics.
Earlier this year, Luke performed a very public romantic gesture to try and tell a girl who had dumped him how he felt. He bought a piano, set it up in central Bristol and said he was playing to let a girl know that he loved her. He received a huge backlash on social media - people said "no means no", that he was pressurising her. Hurt and confused, Luke wants to understand what makes actions acceptable or unacceptable today. He doesn't think no always means no - when someone is hurting they push those around them away. It should be okay to try and stick around in those situations. He wants others to understand that it's unfair to cut off relations with someone you've got close to without a proper explanation.
Eight years ago, Ellie broke up with her boyfriend of three years, and after declaring his love for her, he became more persistent. For a year he pursued her. He'd wait outside her house in his red car. To this day she still thinks of it whenever she sees a red car on the road. As a result of her experience, she thinks that a gesture isn't romantic unless you're absolutely sure it's reciprocated and that persistence and entitlement are male phenomena. Every woman she has ever spoken to has had an experience of a man not taking no for an answer.
Producer: Polly Weston.