Main content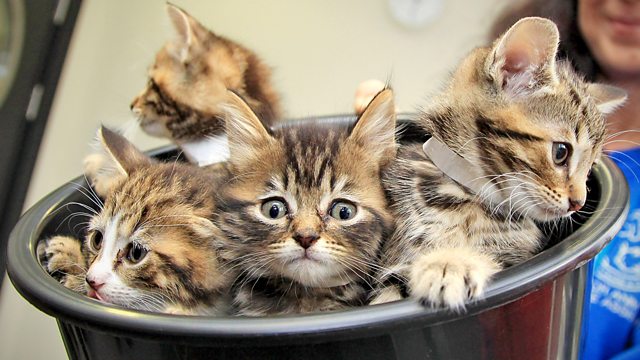 Should we keep pets?
Anne McElvoy on the history and ethics of pet ownership with John Bradshaw, Jessica Pierce, Laura Purcell and Philip Howell.
Are pets therapeutic? Is it moral to domesticate animals? Anne McElvoy explores the history of our relationship with pets with John Bradshaw author of Cat Sense and Dog Sense, Philip Howell who has researched the role of the domestic dog in Victorian Britain, bioethicist and writer Jessica Pierce who questions whether we should keep pets at all and novelist Laura Purcell.
John Bradshaw has written The Animals Among Us: The New Science of Anthrozoology; Cat Sense: The Feline Enigma Revealed and Dog Sense: How the New Science of Dog Behavior Can Make You a Better Friend to Your Pet. He is director of the Anthrozoology Institute at the University of Bristol.
Laura Purcell published the ghost story The Silent Companions earlier this year.
The Animal's Agenda : Freedom, Compassion, and Coexistence in the Human Age by Jessica Pierce and Marc Bekoff was published this year - her other books include Run Spot Run: The Ethics of Keeping Pets.
Philip Howell is a Senior Lecturer at Fellow at Emmanuel College Cambridge who has published At Home and Astray: The Domestic Dog in Victorian Britain.
Producer: Torquil MacLeod
Main Image: Kittens playing in a bucket at Battersea Dog and Cat's Home, 27 October, 2010. Photo by Chris Jackson - WPA Pool/Getty Images.
Featured in...
From moral questions to the quirks and pleasures of life.

Peter Singer, Cordelia Fine, Garry Kasparov, AI and Algorithmns, Tim O'Reilly

Creativity, performance, debate