Main content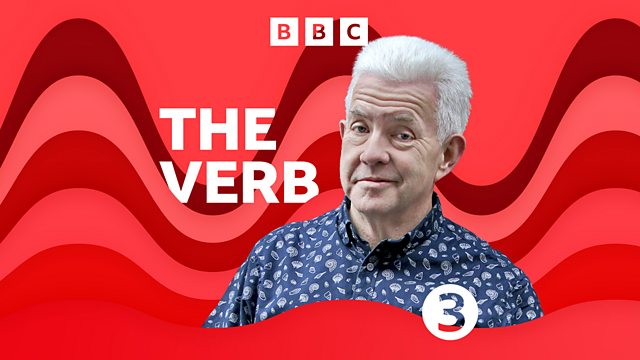 Lorna Goodison and Jorie Graham
Ian McMillan shares extended interviews with poets Lorna Goodison and Jorie Graham. Goodison is the Jamaican Poet Laureate, while Graham was recently awarded the Pulitzer prize.
The idea of ghosts, as literary influences, our former selves, or in the form of the ghostfishing nets that sit abandoned on the deep sea floor haunt the interviews in this Verb - as Ian McMillan spends some extra time with two world-class poets: Jamaican Poet Laureate Lorna Goodison and the American Pulitzer Prize winning writer Jorie Graham.
Presenter: Ian McMillan
Producer: Faith Lawrence.
Last on
Jorie Graham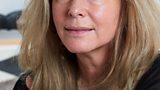 American writer Jorie Graham is one of the most celebrated poets of her post-war generation. She's the Boylston professor of Oratory and Rhetoric at Harvard - succeeding Seamus Heaney into that post. Since her first book 'Hybrids of Plants and Ghosts' in 1980 , Jorie  has published many collections of poetry including 'The Dream of the Unified Field' which won the 1996 Pulitzer Prize,  and  in 2012 she became the first American woman to win the Forward Prize for 'Place'.  Among her influences sit T.S. Eliot and Wallace Stevens. In her most recent collection, 'Fast' (Carcanet), Jorie writes of medieval mystics and illness, against the backdrop of our shifting climate. In this interview she explores the role of syntax in pushing her language and imagination forward, the way ghosts and the idea of ghosts recur throughout her new poems, and the way poetry can help us bring body and mind together to help us empathise with the impact of our behaviour on generations of descendants.  
Lorna Goodison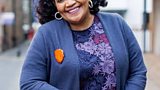 Lorna Goodison is the Poet Laureate of Jamaica, and the author of thirteen poetry collections since her debut, 'Tamarind Season'.  Her collected poems have just been published by Carcanet. In this interview we hear Lorna read poems from the collection, including 'Reading Through the Wall' which celebrates and delineates her influences. Lorna and Ian discuss her formative encounters with the work of 17th century poet George Herbert, whose language she has loved since she was a child. The role of kindness and tenderness in Herbert's work is of utmost importance to Lorna, who says she looks for 'writing that has some kind of medicine in it'. She also celebrates the contradictions in John Keats' 'life affirming work'. Lorna also reflects on the power of Claude McKay's poetry, one of the most important writers in the history of Jamaican literature 
Broadcasts