Main content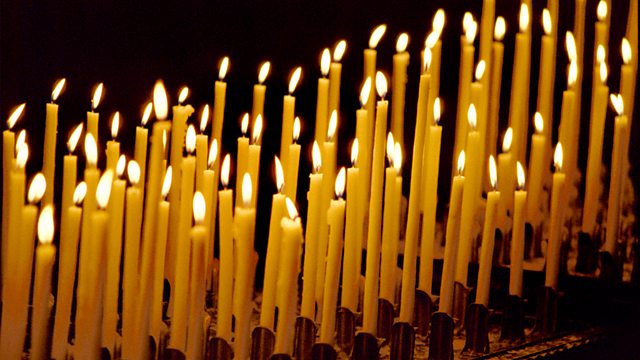 29/11/2017
Spiritual reflection to start the day with former Moderator of the Church of Scotland's General Assembly, the Very Rev John Chalmers.
Script
Good morning.
Later today I will be present in St Giles' Cathedral in Edinburgh alongside the Princess Royal at a service commemorating the life of Elsie Inglis. Unless you come from Edinburgh, you may not be familiar with her name.  But if you do and you are of a certain age, it's quite likely that you were born in the Elsie Inglis Memorial Hospital.  Oh, and if you've ever had a Clydesdale Bank £50 note in your hand then you will have seen a picture of Elsie – she's also commemorated there.  It's a 100 years since her death and we particularly remember her because of the hallmarks of her life and character.
She entered medicine at a time when women had to fight for every square inch of recognition. She was a genius - both as a doctor and as an activist with a mind set on raising the standards of medicine.  At the outbreak of World War One she approached the Royal Army Medical Corps to offer them a ready-made Medical Unit staffed by qualified women – and someone in the War Office told her "My good lady, go home and sit still". But sitting still was not in her nature, so, she approached the French government and they established her unit in Serbia.  It's hard to imagine the conditions in which she worked, first in Serbia and later in Odessa. She died in 1917 aged only 53 – but her name had gone so far in front of her that at her death Churchill said of her and her nurses, "They will shine in history."
Almighty God we are grateful for the life and example of Elsie Inglis and for all those whose courage, determination and faith have helped them to do what is right and change the world.
Inspire us to walk some way in their footsteps. Amen