Main content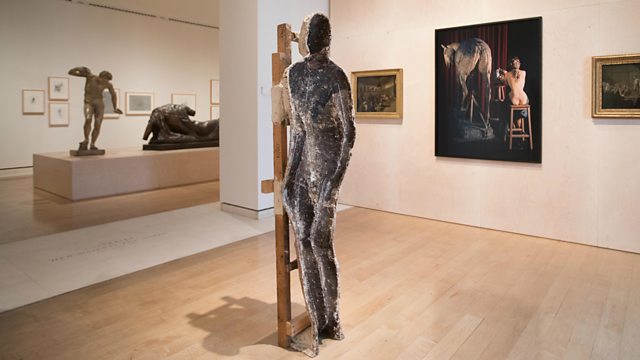 Crooked House, League of Gentlemen, Twilight Zone, From Life, The Odyssey
Crooked House, a film adaptation of Agatha Christie. League of Gentlemen returns to BBC TV. Cult TV's Twilight Zone adapted for the stage. 'From Life' at the RA. Plus The Odyssey.
Crooked House: there's an all-star film adaptation of one of Agatha Christie's own favourite novels. Its being shown on Channel 5 before being released in the cinema; does that bode well or ill?
The League of Gentlemen began at The Edinburgh Fringe, transferred to radio then to TV, to a stage show and then to film. They're returning to BBC TV for 3 pre-Christmas specials, reviving favourite characters from the many iterations.
Cult American TV programme Twilight Zone has been adapted for the stage in a new production at London's Almeida Theatre. How does Rod Serling's classic sci-fi series work when its not 'on the box'?
From Life at The Royal Academy in London is an exhibition exploring how artists have made art from life.
There's a new translation of Homer's Odyssey by Emily Wilson; the first into English by a woman. Does this give us a radically new perspective on the classical work?
Tom Sutcliffe's guests are Helen Lewis, Sophie Hannah and Rosie Goldsmith. the producer is Oliver Jones.
Crooked House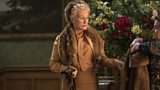 Crooked House will be shown on Channel 5 at 2100 on 17th December
The Twilight Zone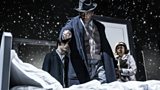 The Twilight Zone runs at The Almeida Theatre in London until 27th January
Image: Marc Brenner
The Odyssey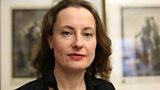 The Odyssey, translated by Emily Wilson is published by Norton  
From Life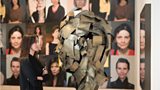 From Life is at The Royal Academy in London until 11th March
Image:David Parr 
The League Of Gentlemen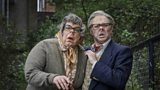 The League of Gentlemen anniversary specials are on BBC2 on 18/19/20th December at 2200
Subscribe to the Saturday Review podcast
Podcast
Sharp, critical discussion of the week's cultural events, with Tom Sutcliffe and guests