Main content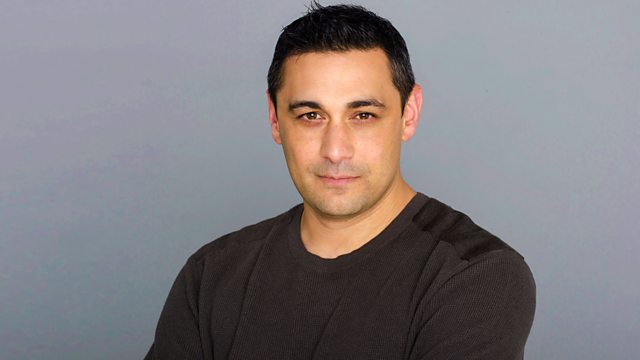 The Future of Coral Reefs, Little Foot, Arthur C Clarke
Adam Rutherford considers the future for coral reefs. A remarkable fossil is unveiled in South Africa. And 100 years after his birth, the visions of Arthur C Clarke are assesssed.
Oxford is hosting the European Coral Reef Symposium this week. Climate change is seen as the number one threat to the future of coral reefs. Adam talks to Morgan Pratchett of James Cook University about the two recent coral bleaching events that hit the Great Barrier Reef, and to Barbara Brown of Newcastle University about the potential for coral species to adapt to warmer seas.
After twenty years of excavation and preparation, the most complete fossil skeleton of an Australopithecine has been unveiled to the public in South Africa. Its discoverer Ron Clarke explains its significance for understanding human evolution.
December 16th is the 100th anniversary of Arthur C Clarke. Science writer Marcus Chown and cultural journalist Samira Ahmed join Adam to discuss Clarke's visions and works of science fiction.
Last on
BBC Inside Science is produced in partnership with The Open University.
Broadcasts

Take the Synthetic Voices and Personality Test
Podcast
Adam Rutherford goes inside science to explore the research that is transforming our world