Main content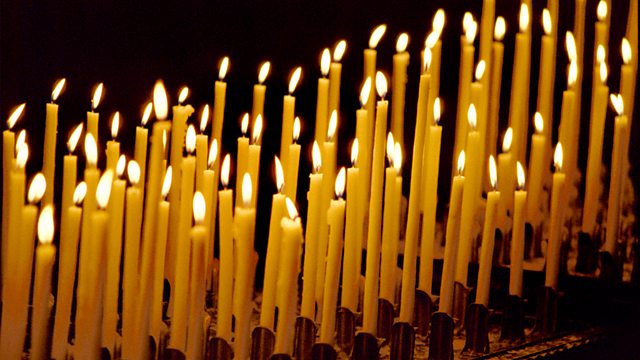 27/11/2017
Spiritual reflection to start the day with former Moderator of the Church of Scotland's General Assembly, the Very Rev John Chalmers.
Script
Good morning. 
The first thing that many of us do when we wake in the morning is reach for our mobile device to see what messages have come our way in the course of the night.  But the extraordinary thing about life today is that in spite of all the advances in communication technology there's something of an epidemic across society of loneliness.  Many people feel friendless, and even in crowded neighbourhoods, people are so busy getting on with their own lives that there's little time left to look out for the well-being of others.
One of the problems of Social Media, indeed its source of power, is that
we can feel social, while often being spared the hard realities and the embarrassing awkward moments of real relationships. I think it is just possible that we are spending so much time on our mobile device that we have no time to spend with the immobile person who is housebound on our street. Someone once said, "We may be so busy tweeting that we've left no time for meeting".


If loneliness is an epidemic and real people are aching for real relationships, then perhaps we could share a little of our week with someone in our family or a neighbour who doesn't have much company.  What if we volunteered to work with a befriending charity?  We may discover that the greatest truth of the human experience is that - giving away a bit of yourself is actually the best thing that you can do for yourself.
Almighty God, whose presence and whose love is known through the presence and love of those who stand alongside us;
inspire us this day to fill someone's loneliness with our companionship.  Amen.