Main content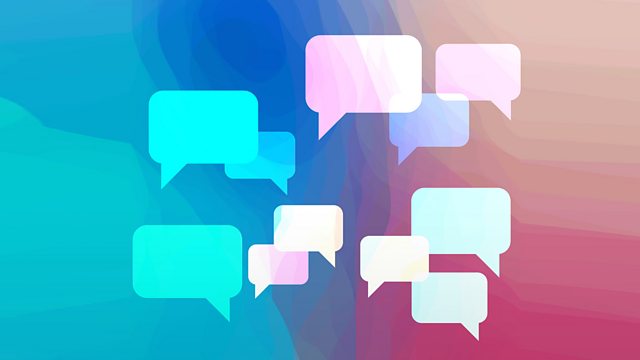 08/12/2017
Roger Bolton hears the views of one listener on iPM's interview with a sex offender and speaks to presenter Alex Ritson about the diabetic attack he experienced live on air.
Roger Bolton with listeners' views on a range of BBC radio programmes.
When iPM broadcast an interview with a sex offender at length, some listeners wrote to tell us they disagreed that a convicted criminal should have been given such a platform. Listener Catherine Jackson tells us why she thought this was inappropriate and expresses her concern about the impact on his victims.
And just how much of a predicament can BBC presenters find themselves in while on air? BBC World Service presenter Alex Ritson tells us what happened when he experienced a Type 1 diabetes attack during a morning broadcast of The Newsroom.
Producer: Kate Dixon
A Whistledown production for BBC Radio 4.