Main content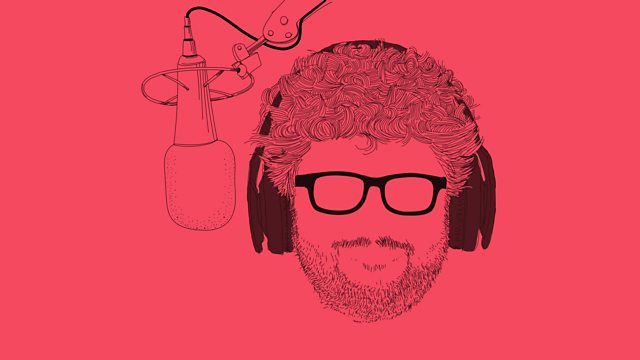 Mahler
Tom Service discovers how Mahler was the first 'non-classical' classical composer.
Mahler's music - Huge eighty minute long symphonies, enormous orchestral forces, it should be thought of as the epitome of a complex cerebral classical music culture, surely?
Not if Mahler has anything to do with it.
Tom Service discovers how Mahler is the first non-classical Classical composer, how he happily harvested his tunes from everwhere from folk songs and children's rhymes to the landscape and nature, and how we as listeners are the most crucial part of them all and why he wanted every one of us to hear his music differently.