Main content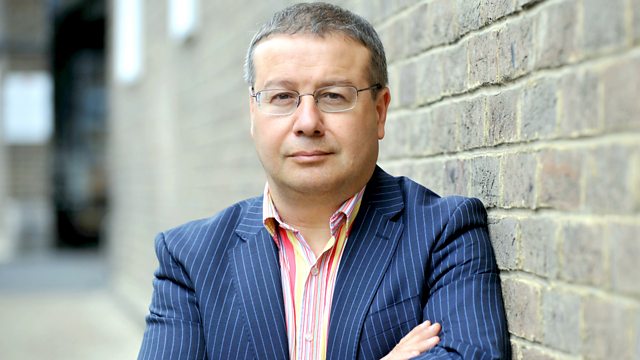 Police Stress
Front line police officers talk frankly about the rising pressures hitting their mental health with fewer of them to deal with growing demands. Is there enough support?
Are front line police officers paying the price of job cuts through rising stress and mental illness? Long term sick leave for mental health issues has shot up by 72% since 2010, at the same time as officer numbers have fallen by 16%, according to Freedom of Information figures obtained by 5Live Investigates.
Officers tell the programme pressures are rising because there aren't enough officers now to share the strain. And when they become unwell it can be hard to seek help because of the stigma behind talking about mental health issues. Some say there isn't enough in-house support when things get tough, but that forces are struggling too because the money isn't there to do more.
Across England and Wales police officer numbers are lower than they have been for 20 years according to Home Office data.
One sergeant tells the programme 'Officers are having to go to a lot more incidents, a hell of a lot more in such a short space of time without being able to step away and process it in their mind before they go on to something else. It has had an impact and it will continue to have an impact until officer numbers are increased'.
The government says it recognises the job can place stressful demands on people and has announced a £7,500,000 pilot service to better support forces.
Last on

Cora Lee took 6 weeks off work due to stress built up from the daily challenges.

Suzie Randall was an experienced police officer when her mental health began to suffer.
Broadcast

Subscribe and listen every week