Main content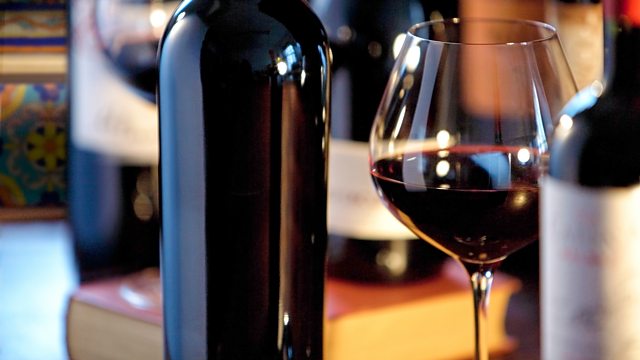 Overdrafts, natural wine, student finances
The consumer affairs programme takes a look at overdrafts, natural wine and student finances. With Melanie Abbott.
A straw poll by a debt charity suggests that two million people have been overdrawn for a year or more. Should their banks be helping them to get out of debt? The charity Step Change thinks so. They say that three quarters of people believe their wages are enough to pay off their overdraft, but essential household expenses make it impossible to do so. Separate figures out today from the debt advice service National Debtline suggest that more than a third of adults are paying for Christmas on credit.
You've heard about and probably tried craft beer. But what about natural wine? It's additive-free, handmade and growing in popularity. Wine bars in Leeds, London and Bristol are now pushing natural wines, and the off licence chain, Oddbins has announced it will stock them in some stores. But how do they taste?
And, financially supporting siblings through university.
Presenter: Melanie Abbott
Produced: Helen Roberts.
Chapters
Overdraft Debt

Should banks be doing more to help the customers who are relying on their overdrafts?

Duration: 05:56

Streaming

National Crime Agency urges online companies to do more to stop abuse on their platforms

Duration: 08:44

Student Finance and Siblings

Parents of children going to uni should look very carefully at maintenance loan figures

Duration: 06:03

Natural Wines

The cult of natural wine

Duration: 08:23

Open Banking

Your personal details and Open Banking

Duration: 04:54

Water leaks

More than 3 billion litres of water is leaking from pipes every day in England and Wales

Duration: 03:51