Main content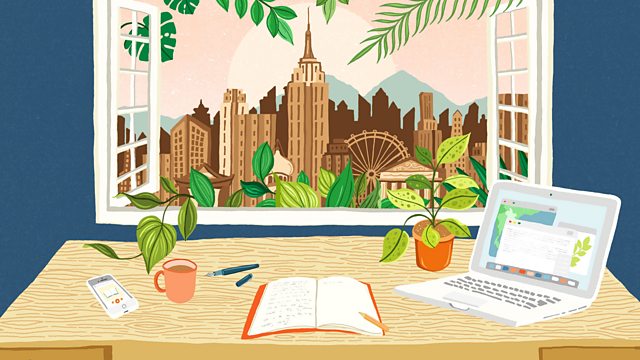 Dear Marianne ...
Continuing his imaginary correspondences with some of the world's great writers, Ian Sansom feels he must finally ask poet Marianne Moore about that cape and tricorn hat
'Dear Oscar Fingal O'Flaherty Wilde,
Do you mind if I just call you Oscar? It's just you always seemed so approachable yet ultimately unknowable...a bit like the Queen.'
Continuing his series of imaginary correspondences, Ian Sansom finds he's in the gutter, looking at the stars again. As his dispatches to some of the world's great writers resume, Ian is increasingly shocked by their unexpectedly frank and direct answers...
'Dear Dante,
Did you really meant all that stuff about people being thrown into boiling pitch and tar..?'
In his on-going epistolary quest, Ian attempts to find out everything we wanted to know but were too afraid to ask.
Why did Mary Shelley start so young? How did William Trevor keep going for so long? And what exactly is the significance of Marianne Moore's tricorn hat?
Producer: Conor Garrett