Main content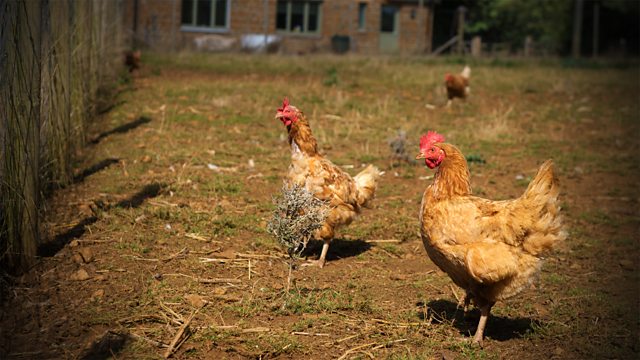 30/11/2017
Lilian has an unlikely heart to heart, and Emma is on tenterhooks.
Emma is looking forward to the council making its decision about granting planning permission for the Bridge Farm estate. Hopefully work will soon start on the affordable houses she wants so desperately. She's disappointed to find Justin unenthusiastic about the prospect, and cajoles him into joining her at the council meeting. When permission is granted Justin admits he's glad he came. Emma and Ed now have 21 months to save up the deposit. Ed's not sure how they'll manage, but nothing is impossible once Emma sets her mind to it.
Lilian visits the Dower House to collect a change of clothes, and finds Justin at home. She misses him desperately. She again insists that she didn't sleep with Matt. But Justin believes she must have done. Worse, Lilian is forced to admit to giving Matt a goodbye kiss. Justin spitefully reminds Lilian that their relationship started as an affair - so why should he expect her to be faithful? Lilian defends herself - Justin was married, not her. Justin declares he's glad to have discovered her true nature before the wedding. Lilian returns to Home Farm convinced she's lost him forever. Brian tries to comfort her - his own marriage has survived worse. Lilian would do anything to get Justin back, but has no idea where to start.
Countryside Insights from The Archers