Main content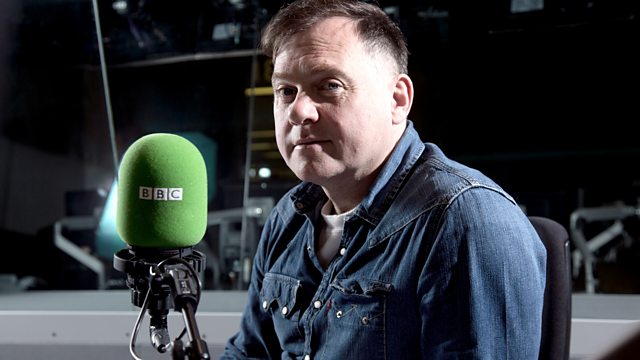 The Institution of Marriage
Combative, provocative and engaging debate. Paddy O'Connell is joined by Giles Fraser, Melanie Phillips, Shiv Malik and Michael Portillo to discuss the institution of marriage.
Prince Harry and Meghan Markle's engagement was announced this week after a frenzy of speculation. We are used to media excitement about the personal lives of young royals, but perhaps this also says something about the value we still place in the institution of marriage. At the same time, the fact that nobody seems to mind that Ms Markle is divorced suggests an acceptance that relationships are more complex than they used to be, and that divorce no longer carries any great social stigma. Beyond the traditions and expectations of the royal family, the reality is that the number of unmarried couples living together in Britain has more than doubled in the last two decades, from 1.5 million in 1996 to 3.3 million in 2017. In that time, some may lament the fact that fewer people are getting married, but it is also the case that fewer people are getting divorced. It's seldom easy to end a marriage, and there is now a campaign to ease the pain by introducing quicker and simpler 'no-fault' settlements. Such a move received the backing this week of Britain's most senior judge Baroness Hale, who also believes co-habiting couples should have greater legal protection when their relationships break down. Her supporters say long-drawn-out divorces are more likely to have harmful consequences for children, while improving the legal status to non-married couples is a necessary step towards a fairer society. Her opponents say these measures would weaken the institution of marriage, which they see as an important public declaration by two people (whether of the same or opposite sex) promoting stable relationships, commitment and self-sacrifice. Is marriage still a moral cornerstone of society? Should it continue to have a special legal status and be incentivised with tax breaks? Or is the traditional ideal of the nuclear family, bound together by marriage, both patronising and outdated?
Producer: Dan Tierney.
Last on
Broadcasts