Main content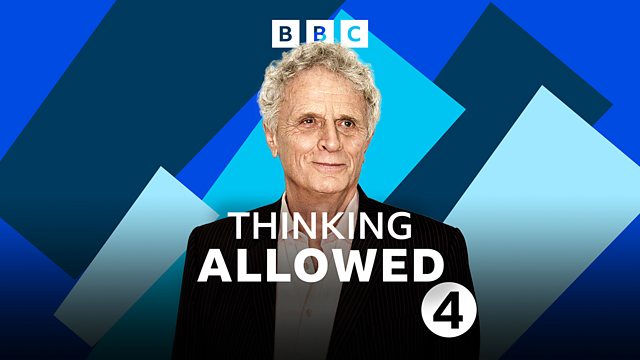 Politics and Emotion
Emotions and politics - Laurie Taylor explores the evolution of our idea of emotion and how it plays out in the world of current affairs.
A revolution in feeling: How the Enlightenment forged our understanding of human emotion and the ways in which this relates to the contemporary political world. Laurie Taylor talks to the literary historian, Rachel Hewitt; Russell Foster, political scientist at King's College London; and to Karin Wahl-Jorgensen, Director, Research Development and Environment, Cardiff School of Journalism, Cardiff University. Revised repeat.
Producer: Jayne Egerton.
Last on
Guests:
Dr. Rachel Hewitt, Lecturer in Creative Writing at  Newcastle University 
Prof. Karin Wahl-Jorgensen, Director of Research Development and Environment, School of Journalism, Media and Cultural Studies, Cardiff University.
Dr. Russell Foster, Lecturer in British and European Politics at King's College, London
Additional Reading:
Hewitt, R. 'A Revolution of Feeling: The Decade that Forged the Modern Mind' (Granta, 2017).
Pantti, M., Wahl-Jorgensen, K. & Cottle, S. 'Disasters and the Media' (Peter Lang, 2012).
Foster, R. 'Mapping European Empire: Tabulae Imperii Europaei ' (Routledge, 2015).
Broadcasts

Explore further with The Open University