Main content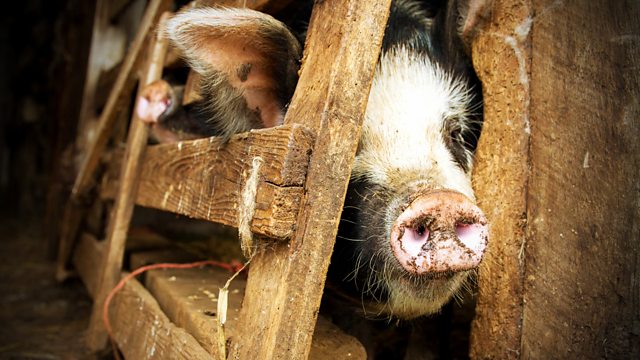 28/11/2017
Noluthando has some tough love for Freddie, and Lexi is full of encouragement.
Elizabeth's heard that Lilian has moved to Home Farm, and wonders if her wedding is going ahead. Lilian puts on a front for Elizabeth, explaining that she and Justin have decided to defer to tradition and live apart before marrying. Elizabeth points out that she has plenty of experience with weddings - Lilian can tell her anything. Lilian insists nothing's wrong - Justin's the perfect man. She deflects Elizabeth's attempts to review the arrangements in detail.
At Grey Gables Lexi's keen to hear all about Ian's plans for the Christmas menu. Ian's very busy, but she'll find out all about it if his pitch to Oliver and Kathy is a success. Fortunately they love his concept, and are very taken with the traditional local recipes. They plan to launch the menu at next week's Borsetshire Land Christmas party. Ian's very glad he, Lexi and Roy are mates again. He couldn't have pitched the new menu without Lexi's encouragement.
At Lower Loxley Freddie argues with Elizabeth about his birthday. Elizabeth refuses to allow him to go on holiday during term-time. She apologises to Noluthando for arguing in front of her. But after Elizabeth leaves Noluthando defends her. Elizabeth nags Freddie because she cares about him, whereas Kate shows no interest in Noluthando at all. Freddie tries to apologise, but she storms out.
Countryside Insights from The Archers