Main content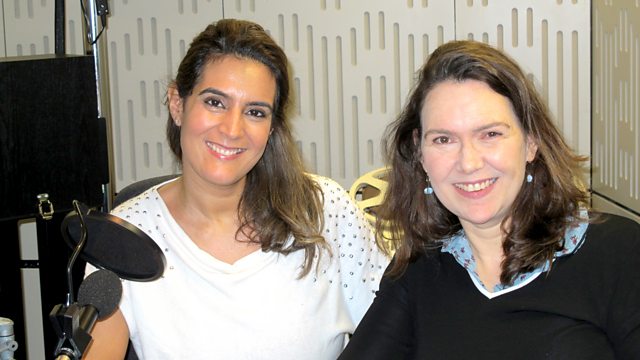 Samantha Simmonds meets Joanna Briscoe
Journalist and mother Samantha Simmonds discusses competition between siblings with Joanna Briscoe, whose childhood was overshadowed by rivalry with her younger brother.
When she was two years old, Joanna Briscoe's life as a single child changed forever when her mother came home with a new baby in her arms. From that moment, Joanna's early childhood was over-shadowed by the rivalry with her brother for her mother's attention. Whilst her brother rapidly grew stronger and could be more physically aggressive, Joanna fought back with her tongue. In this programme, she discusses how the rivalry escalated and what she has learned from the experience with journalist and mother Samantha Simmonds whose own sons constantly compete with one another.
Producer Sarah Blunt.