Main content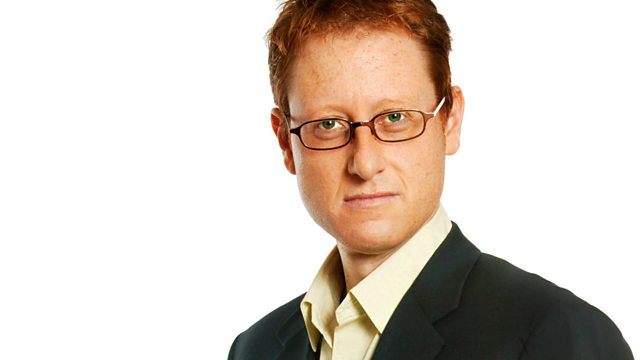 Russian meddling in the American democratic process
Jonathan Freedland compares recent attempted Russian meddling in the American elections with covert British activities to bring America into the war effort in the early 1940s.
Jonathan Freedland explores the parallels between recent alleged Russian state interference in the American and other foreign elections, and covert British activities of the British Security Coordination (BSC), a secret arm of MI6 founded in May 1940. The motivations in each case are very different of course but some of the methods used then and now are very similar and offer an interesting parallel.
Based in New York, BSC was initially simply the MI6 regional station in North America, it's mission - to gather intelligence and to help get American aid in the form of munitions. But the greatest obstacle to getting American aid is American isolationism. America at this point is almost in a civil war of ideas between those who want to go to war; and those who do not - the isolationists. The maverick head of BSC, a Canadian named William Stephenson, soon realises they have to win the civil war of ideas before anything can happen. and takes matters into his own hands.
By the spring of 1941- after the effects of Dunkirk and the Battle of Britain - Prime Minister Winston Churchill and the Foreign Office, wary of using propaganda as they know the Americans are watching out for it, come to accept that without America, Britain would undoubtedly lose the war.
On the panel with Jonathan are historian Henry Hemming, the novelist William Boyd, Russian foreign policy expert Dr Alex Pravda at Oxford University; Dr Leslie Vinjamuri, associate fellow with the US Programme at Chatham House, and Sir Mark Lyall Grant, the former national security adviser to the Prime Minister.
Reader: Tobias Menzies.
Producer: Mohini Patel.