Main content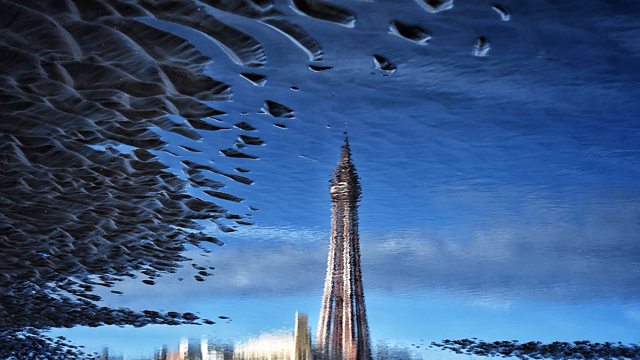 Episode 1
By Ben Cottam. It is Dr Dace Zake's first day working in a medical centre in the deprived South Shore Area of Blackpool. She is late, which incurs the wrath of Jan the receptionist
An offbeat comic drama series by Ben Cottam following the experiences of Latvian locum Dr Dace Zake - mistakenly hired in the belief she speaks Polish - in a beleaguered medical centre in the deprived South Shore area of Blackpool.
It's Dr Dace Zake's first day working at the medical centre. She's late, which incurs the wrath of Jan the receptionist and she encounters a man throwing up into a carrier bag outside the surgery. Not a good start to the day.
Writer.........................Ben Cottam
Director.....................Alison Crawford.
Credits
| Role | Contributor |
| --- | --- |
| Dr Dace Zake | Dolya Gavanski |
| Jan | Michelle Holmes |
| Chris | Ben Cottam |
| Candis | Talisa Garcia |
| Jack | Jack Loxton |
| Francis | Sean Barrett |
| George | Ian Puleston-Davies |
| Eileen | Pippa Haywood |
| Lauren | Ciara Baxendale |
| Writer | Ben Cottam |
| Director | Alison Crawford |