Main content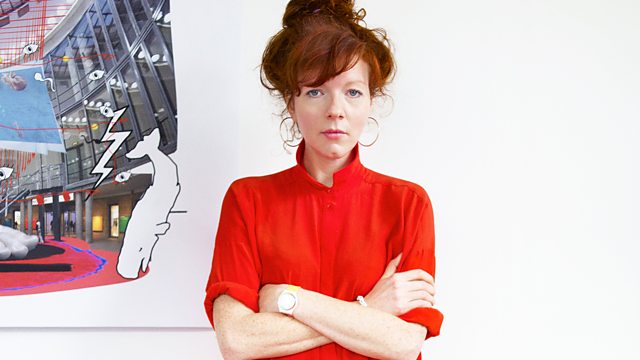 Heather Phillipson's Late Junction Mixtape
Artist and poet Heather Phillipson leads us on a trip through her collection of music and field recordings.
British artist Heather Phillipson works with video, sculpture, drawing and text, but also with spoken word - she's a published poet - and music. This mixtape of some of her influences and references reflects the spirit of collision and tonal shift that's present in her own creations - from creaturely Peruvian vocals to queer American rapper Le1f and poet Audre Lorde, via the sounds of whale sonar and a bullfinch.
Produced by Chris Elcombe for Reduced Listening.