Main content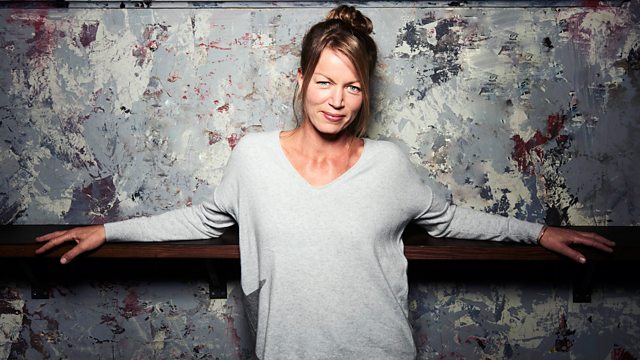 Liverpool; Ex-Easter Island Head, Germanager, Dialect
Verity Sharp hosts Exposure in Liverpool at the IWF Substation. Featuring Ex-Easter Island Head (guitar minimalism); avant songwriter Germanager, and electronica from Dialect.
Verity Sharp hosts this month's Exposure in Liverpool, at the IWF Substation on the docks, showcasing new and experimental music in various genres, performed by artists based in the locality.
On the bill we have Ex-Easter Island Head, creating hypnotic textures with electric guitars laid flat and beaten with mallets; sound-artist and avant songwriter Germanager; plus ambient electronica from Dialect.