Main content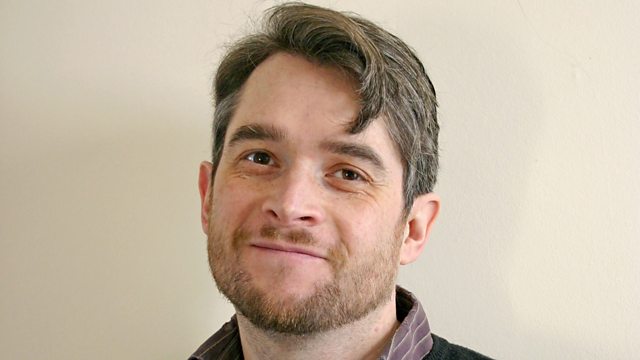 Verity Sharp with Derek Walmsley
The Wire editor Derek Walmsley is in the studio to explore the rise of the collective, and Verity's selections include Bach on a Cretan lyra, and the spoils of war.
The Wire editor Derek Walmsley is Verity's guest tonight, exploring how collectives are increasingly shaping the sounds of now, with music from the NON, Discwoman and Quantum Natives stables.
Also in the show, the spoils of war, eucal blossom and cloud chamber bowls: reconstructed instruments from Harry Partch's 'Instrumentarium' as played by So Percussion and PRISM Quartet. And the fantasy continues as Yiorgos Kaloudis plays unaccompanied Bach on the Cretan lyra, and pianist Stanley Cowell delivers soulful 70s jazz.
Produced by Chris Elcombe for Reduced Listening.