Main content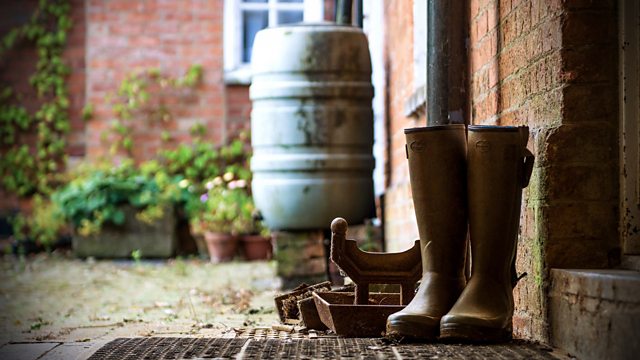 26/11/2017
Brian has a reputation to protect, and Ian is feeling fancifully festive.
Susan is expecting Alice to join her for Christmas. Alice would much rather go to Home Farm, but Adam reminds her that family life is all about tough decisions. Alice teases Adam about his pessimistic attitude to Brexit. Later, Johnny asks Adam if the Brexit outlook is really so bleak. Adam still thinks the idea was sound, but doesn't like the future of farming being in the hands of politicians arguing amongst themselves. But he reassures Johnny that, whatever happens, the world will still need trained farmers like him.
At Bridge Farm Ian's keen to get Pat's advice on Christmas presents for Henry and Jack. Pat's in the middle of festive food preparations. She hopes her pear and tiramisu trifle will go down well as an alternative to Christmas pudding. Ian still hasn't finalised the Grey Gables Christmas menu. He has some fancy and ambitious ideas, but Pat wonders if that's really what people will want. Christmas for her means old favourites done really well, or improved with a twist. Ian declares that she's a genius, and rushes out to do more research.
Jennifer and Brian can't get hold of Lilian or Justin. They're worried that Lilian's involvement with Matt could damage their reputation, now that the Melling scam's been exposed. They're determined to minimise the fallout.
Countryside Insights from The Archers