Main content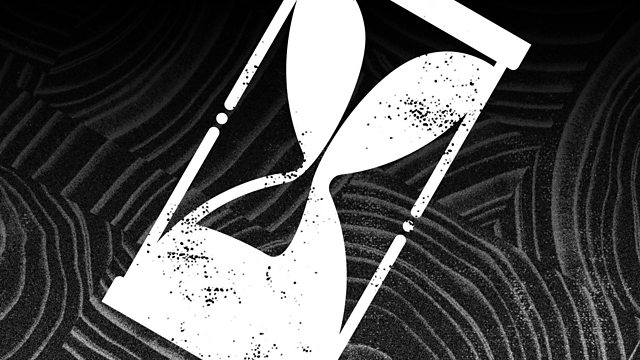 Speaking Out
Sarah Dunant delves into the past to find moments when women spoke out about inappropriate male behaviour.
In this monthly series, broadcaster and acclaimed historical novelist Sarah Dunant, delves into the past to help frame the present, bringing to life worlds that span the centuries. Taking a different modern day anxiety, hope or idea as its starting point each month, the series considers how certain questions are constant, yet also change their shape over time.
This month, as waves of accusations about sexual harassment and abuse continue to swell, Sarah looks at times in history when women have spoken out about male behaviour, the demands the women made, and their struggles to effect change.
From the 19th Century American housewives calling out male alcoholism to the first female MPs demanding that the 1920s establishment confront the problem of child sexual abuse, When Greeks Flew Kites uses history to inform our understanding of today's extraordinary moment. What responses do women face when they threaten male power? Can you challenge and change culture?
The guests are Professor Paul Keen from Carleton University, Professor Elaine Frantz from Kent State University, Dr Lucy Delap from the University of Cambridge, and Jennifer Scott, Director of Dulwich Picture Gallery.
Presenter: Sarah Dunant
Producers: Katherine Godfrey and Nathan Gower
Executive Producer: David Prest
Readers: Matt Addis and Karina Fernandez
A Whistledown production for BBC Radio 4.
Contributors' Reading
Lucy Delap, Historian of Modern Britain at Murray Edwards College, Cambridge(With Adrian Bingham, Louise Jackson and Louise Settle) 'Historical Child Sexual Abuse in England and Wales: the Role of Historians', History of Education, 2016
Paul Keen, Professor of English, Carleton University, Ottawa
The Crisis of Literature in the 1790s, 1999.
Elaine Frantz, Professor of History, Kent State University, Ohio
Manhood Lost: Fallen Drunkards and Redeeming Women in the Nineteenth-Century United States, 2003.
Dig Deep with Further Reading
Mary Garrard, Artemisia Gentileschi: The Image of the Female Hero in Italian Baroque Art, 1989.
Mary Wollstonecraft, A Vindication of the Rights of Woman

Mary Hays, Appeal to the Men of Great Britain on Behalf of Women

Richard Polwhele, The Unsex'd Females.

Aristophanes, Lysistrata

Eliza Daniel Stewart, Memories of the Crusade: A Thrilling Account of the Great Uprising of the Women of Ohio in 1873, Against the Liquor Crime

Podcast
Monthly series in which Sarah Dunant finds stories from the past to help frame the present