Main content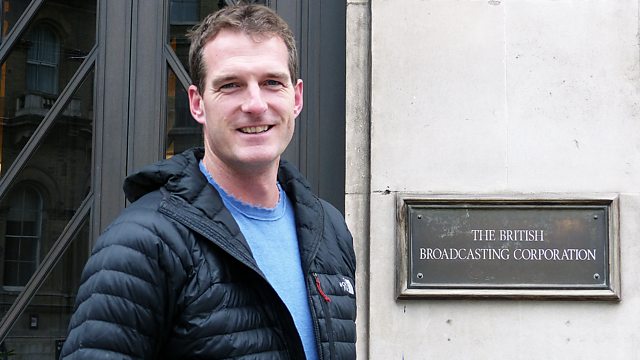 Cord
Historian and broadcaster Dan Snow makes the Radio 4 Appeal on behalf of Cord.
The historian and broadcaster Dan Snow makes the Radio 4 Appeal on behalf of Cord.
Registered Charity Number: 1070684
To Give:
- Freephone 0800 404 8144
- Freepost BBC Radio 4 Appeal. (That's the whole address. Please do not write anything else on the front of the envelope). Mark the back of the envelope 'Cord'.
- Cheques should be made payable to 'Cord'.
Cord
Cord believes that to achieve sustainable peace, it's vital to reduce the violence that keeps people in poverty.  Founded in 1967 in Leamington Spa by a small group who were moved by the terror unfolding in Vietnam; the desire to help just one person, has led to 50 years of working with communities across Africa and Asia affected by conflict, relieving poverty and promoting peace.

Not only does Cord support the wellbeing of people through access to basic services, we also address the big issues that sit behind the obvious needs: the injustice that keeps people in poverty and often leads to violence.
Vanna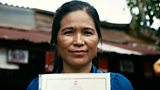 This BBC Radio 4 Appeal tells Vanna's story, but her name has been changed to protect her identity. For nine years she has been fighting for justice after her community were threatened with forced eviction. During this time she faced intimidation from authorities and had no hope.
Soucheng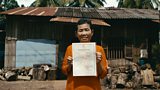 Soucheng is one of the members in Vanna's community. Rather than allowing the dispute to escalate into violence, Cord equipped Soucheng and Vanna with the skills and confidence to work peacefully with the local government. It helped her to gather and present evidence and develop a relationship of trust with them. 
Srey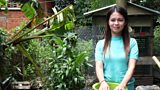 Srey is one of 434 members of this community who has now secured the land title that protects her home. She is a young mother, and the land title means so much to her. She has hope for the future, can earn a living to support her family without the fear that her home will be taken whilst she is gone and her community is now peaceful.

"For me and my family, we are so happy to get this land title. I think that my family will have a brighter future."