Main content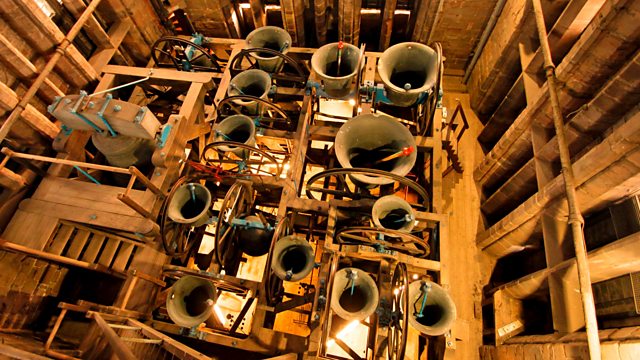 St Mary the Virgin, Bowdon, Cheshire
Church bells from St Mary the Virgin, Bowdon, Cheshire.
This week's Bells on Sunday comes from the church of St Mary the Virgin, Bowdon in the Diocese of Chester. A new peal of eight bells was cast and hung in 1964 by John Taylor and company with a tenor just six pounds over Eighteen Hundred weight, tuned to E. They're regarded as a fine example of the Loughborough foundry's output at that time.
We hear now part of a quarter peal of Stedman Triples.