Main content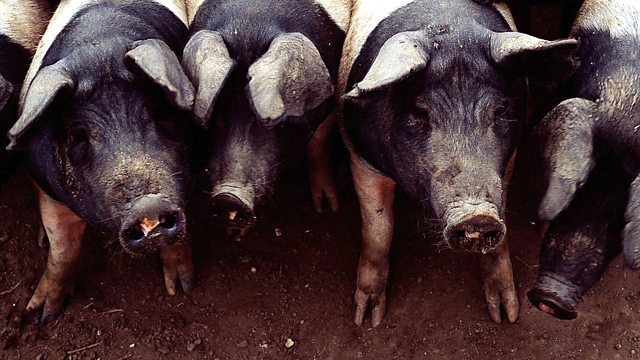 Countryside Stewardship schemes, GM attitudes, Puffin project
The farming minister George Eustice explains his plans for changes to the subsidy payments farmers get for doing environmental work on their land. How will it work after Brexit?
Earlier this week the Defra Secretary of State described the way taxpayers money is currently paid to farmers as "inefficient, ineffective, inequitable, and environmentally harmful". Now the farming minister, George Eustice, has announced plans for a new simplified subsidy system for environmental work, once the UK has left the EU. Caz Graham meets him on a farm in Yorkshire to ask how the new system will work.
Continuing a week-long look at genetic modification, Farming Today explores consumer attitudes to food grown using GM techniques. Charlotte Smith talks to a professor from Bath University, who co-authored a paper on the subject.
And we find out why the RSPB has been asking people to take photos of puffins, as part of their research into what the birds are feeding their chicks - known as "pufflings". The results suggest that the future may look bleak for one of the UK's best-loved birds.
Presented by Charlotte Smith and produced by Emma Campbell.