Main content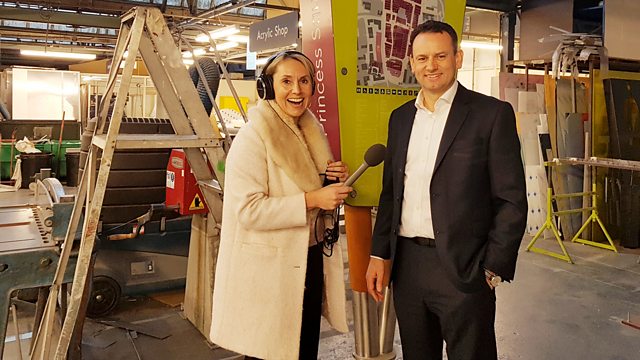 Money Box Live: Raising Productivity
Financial phone-in. Louise Cooper investigates the UK's lamentable productivity record and what can be done about it. And what does that mean for employees?
Productivity has flat-lined in the last decade. That means for every hour Britons worked, there has been no increase in the amount of wealth produced. There are many reasons why, including the financial crisis and a lack of business investment.
It's a problem for all of us because low productivity growth means low wages. And it doesn't look as though things are going to get better any time soon. Last week the Office for Budget Responsibility halved its estimates for future productivity growth.
We'll hear why Britain performs worse than other developed countries when it comes to productivity and we'll ask how it can be improved.
Have you got a solution?
Call 03700 100 444 from 1pm to 3.30pm on Wednesday 29th of November or email moneybox@bbc.co.uk. Standard geographic charges from landlines and mobiles will apply.
Presenter: Louise Cooper
Producer: Vivienne Nunis
Editor: Andrew Smith.