Main content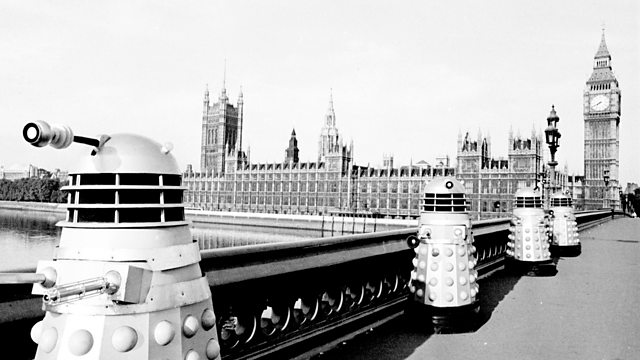 Fiona Talkington
Music to cure insomnia, music that triggers ASMR, and music to enter the world of spirits. Plus a piece or two for hardcore Whovians.
Relax. Late Junction is here with sensual and soothing sounds. There's music to enter the world of spirits from Nenets shamans, music to trigger autonomous sensory meridian response (ASMR) from cosmic composer Starseed Diva Dompé, and music to cure insomnia from Lithuanian sound artist Arturas Bumšteinas.
Tonight marks exactly 54 years since the first broadcast of Doctor Who, so Fiona also celebrates the wonderful music that the television series has produced, delving into the BBC Radiophonic Workshop and beyond.
Produced by Jack Howson for Reduced Listening.