Main content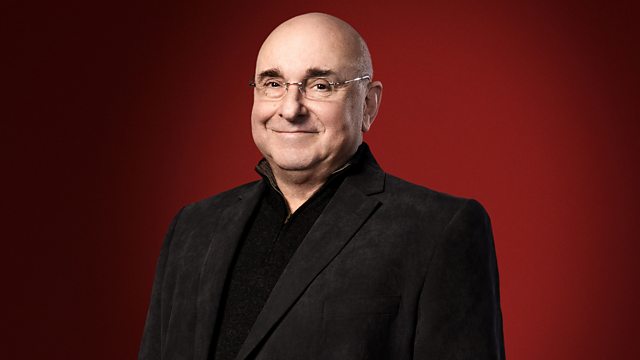 Wednesday with Rob Cowan - Captain Pouch Clair de Lune, Jacqueline Wilson
Rob Cowan presents potential companion pieces for a popular piece of music, and author Dame Jacqueline Wilson names her cultural inspirations and influences.
Essential Classics with Rob Cowan
Rob takes us through the morning with the best in classical music:
0930 Rob explores potential companion pieces for Debussy's gentle impressionistic masterpiece for the piano Clair de Lune - one of his most popular works in no small part due to its appearance in numerous movie soundtracks. What would you suggest for someone who loved this piece?
1010 Time Traveller. A quirky slice of cultural history
1050 Children's author Dame Jacqueline Wilson talks about the ideas that have inspired and shaped her throughout her life.