Main content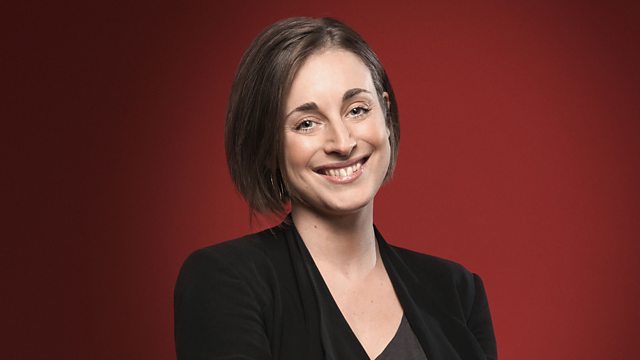 HCMF40
Sara Mohr-Piestch and Robert Worby present live from the 40th Huddersfield Contemporary Music Festival, introducing music from Ensemble Modern and the Arditti Quartet.
Sara Mohr-Piestch and Robert Worby are live from Bates Mill Blending Shed in Huddersfield for the first in a series of programmes from this year's 40th anniversary Huddersfield Contemporary Music Festival. The programme features music from the arch-experimentalist ensemble zeitkratzer and their tribute to the iconic German band Kraftwerk, with live performances of numbers from their critically acclaimed albums "Kraftwerk" and "Kraftwerk 2". Also on the programme, a premiere of music by James Dillon from the Scotland-based Red Note Ensemble and the latest news of highlights from this year's festival.
Kraftwerk: Ruckzuck; Spule 4; Strom; Atem; Klingklang; Megaherz
Performed by zeitkratzer:
Frank Gratkowski, flute/clarinets
Elena Kakaliagou, french horn
Hilary Jeffery, trombone
Reinhold Friedl, harmonium/piano
Didier Ascour, guitar
Maurice de Martin, drums
Lisa Marie Landgraf, violin
Burkhard Schlothauer, violin
Elisabeth Coudoux, cello
Ulrich Phillipp, double bass
James Dillon: Tanz/haus: triptych 2017 (World Premiere)
Performed by the Red Note Ensemble:
Jacqueline Shave, violin
Robert Irvine, cello
Stephen Gutman, piano
Ruth Morley, flute
Tim Lines, clarinet
Nikita Naumov, double bass
Tom Hunter, percussion
Ida Løvli Hidle, accordion
Geoffrey Paterson, conductor.
Stockhausen's Gruppen – What's the Big Deal?