Main content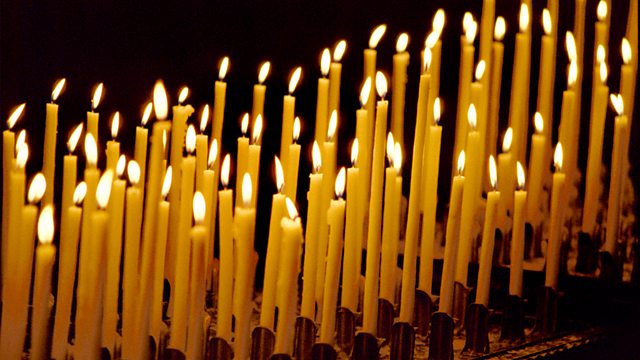 25/11/2017
Spiritual reflection to start the day with former Moderator of the Church of Scotland's General Assembly, the Very Rev John Chalmers.
Script
Good morning. 
Today is the International Day for the Elimination of Violence against Women and it's deeply distressing to think that we should still need such a day in the calendar.  Two of the safest spaces in the world should be the home where we live and the place where we work, but recent exposés have highlighted that in so many places, men abuse their positions of power and authority.
Over the years I have visited too many refuges and shelters – the safe spaces which substitute for home.  I pray for a day when those who intimidate and damage will feel compassion, and halfway houses are no longer needed.  But I shudder at the thought of the progress that still has to be made before that day comes.
The menace of abuse is felt not just at the time it's committed, but it leaves its scars for years to come.  It will take education, support and a deepening of respect across our public and institutional life, before this scourge is no more. 
In one of the most dramatic scenes in the Bible, a woman, abused by many men, was dragged before Jesus – the religious authorities were complicit in her abuse and they were about to escalate it to the point of stoning her to death.  But Jesus stood between her and her accusers and showed them up for the hypocrites that they were – she walked away with her life restored, and they walked away in disgrace.
Almighty God, today we pray that those living in the shadow of fear and abuse will find healing.  Give them the strength to spring free, and places of shelter to restore their lives.  Amen.