Main content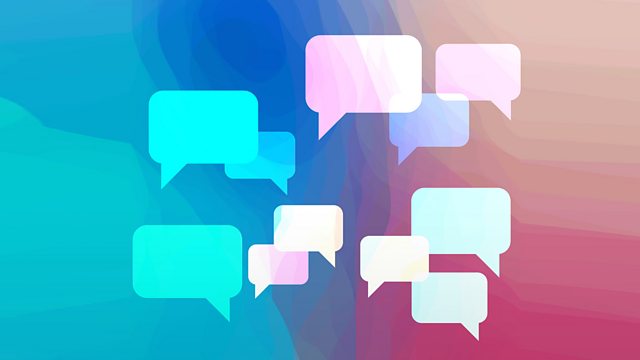 24/11/2017
Roger Bolton speaks to Roger Sawyer, Editor of PM, about the programme's interview with the disgraced former editor of Gay Times.
Roger Bolton with listener views on BBC radio programmes.
Following a series of misogynistic and anti-semitic tweets, Josh Rivers was sacked from his position as editor of Gay Times and PM ran a 20 minute interview with the former editor. It was much to the consternation of some Feedback listeners who took issue with the amount of airtime Rivers was allowed and the way in which the interview was conducted by presenter Eddie Mair. PM Editor Roger Sawyer discusses his editorial decision and explains why he thinks it was in the public interest to hear Josh Rivers' views.
The second part of an interview with Sioned Wiliam, BBC Radio 4's Commissioning Editor for Comedy, focuses on whether there are enough women in comedy programmes and how she finds new talent. Lazy Susan, one of Sioned's recent discoveries, explain how they got the gig and tell us about the format for their new duo show - part spoof, part homage to popular US podcasts.
And we meet a couple for whom radio became their lifeline. When Rob and Eeva John were taken hostage in northern Ethiopia in 1984, their only contact with the outside world was through a hidden shortwave radio. Nicola Kelly spoke to them about their ordeal and the role radio had to play in their release.
Producer: Kate Dixon
A Whistledown production for BBC Radio 4.