Main content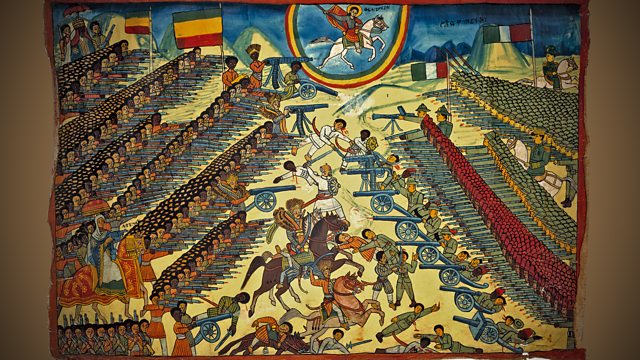 Global Gods, Local Needs
Neil MacGregor on how gods reach new communities, and how they are adapted and changed.
Neil MacGregor continues his series about the expression of shared beliefs with a focus on gods can reach new communities, and how those communities can then adapt and change the faiths.
Producer Paul Kobrak
Produced in partnership with the British Museum
Photograph (c) The Trustees of the British Museum.
Podcast
Neil MacGregor explores the role and expression of shared beliefs around the world.