Main content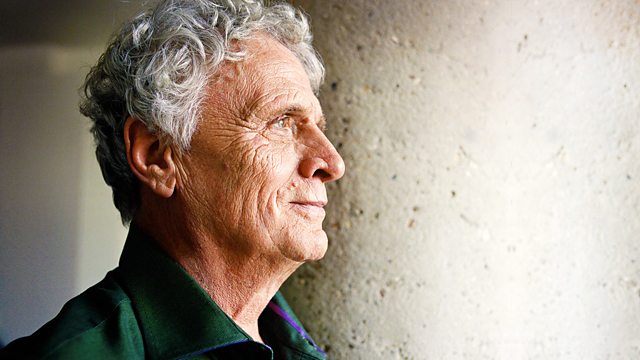 GDP, Mali music
Sociological discussion. Laurie Taylor asks if GDP is the best measure of prosperity and growth. Also, how African musical traditions in Mali are impacted by Eurocentric copyright.
GDP - Laurie Taylor talks to Lorenzo Fioramonti, Professor of Political Economy at the University of Pretoria, and author of a new book which exposes the flaws of an economic system which values this statistic, above all others, as a measure of prosperity and growth. They're joined by Douglas McWilliams, Deputy Chairman of the Centre for Economics and Business Research. Also, Mali music - Caspar Melville, Lecturer in Global Creative and Cultural Industries at SOAS, discussed his study into the ways in which Eurocentric copyright is impacting on African musical traditions.
Producer: Jayne Egerton.
Additional Reading
The World After GDP'(2017) by Lorenzo Fiaramonti
'The Flat White Economy' (2015) by Douglas McWilliams