Main content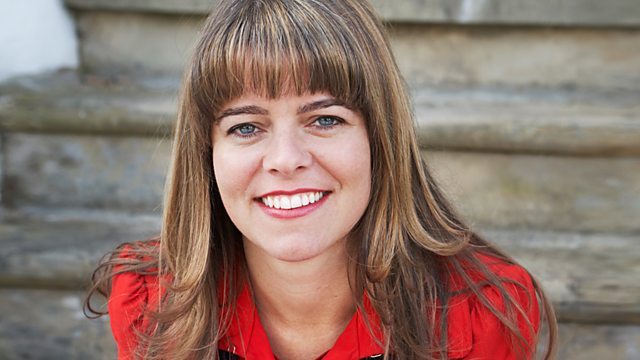 The Brain Prize winners
Our sense of reward is essential for survival; Claudia Hammond meets the winners of the 2017 Brain Prize to discuss their groundbreaking work on how the brain processes reward.
Our sense of reward motivates us and is essential for survival - influencing the hundreds of decisions we make every day about what feels good and what doesn't. Claudia Hammond meets Ray Dolan, Wolfram Schultz and Peter Dayan, winners of this year's Brain Prize, in front of an audience at London's Royal Institution, to discuss their ground-breaking work on how the brain recognises and processes reward.
The trio's discoveries have revolutionised our understanding in how our brain's reward system can motivate us, give us the best chance in life and influence the way we learn. So when the system malfunctions, it can lead to big problems such as obesity, gambling and addiction. But as understanding of this brain system continues to be unravelled Claudia Hammond hears why this happens and what can be done to control it.
All in the Mind is produced in partnership with The Open University.
Take part in the Touch Test